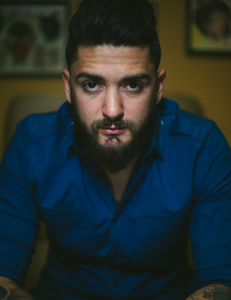 David
David has been tattooing since 2006 and love every second of it. Finally on 2014 we opened the doors to his own tattoo parlor, in which he's been able to explore and grow more and more as a person and as an artist. He specializes in both realism (color and black and grey) and Japanese style of tattoos, however loves to do just about any style that walks through our doors!!!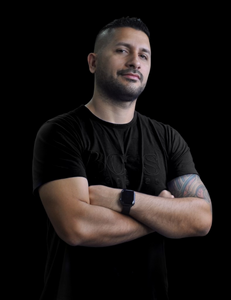 Oskar
Oscar Castano is a Colombian tattoo artist who has been in the industry since 2002. In this time he has gained national and international recognition, his biggest passions are realism, black and gray , because of his trajectory he has been able not only to participate in different tattoo conventions and win several prizes on them, but also been selected as jury and seminar speaker.
Andres
Tattoo artist from Colombia, specialized in micro realism, geometry and photo realism!!!!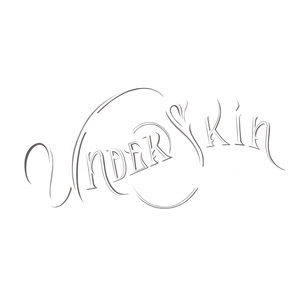 About Us
Under Skin Art, the brainchild of Owner and Artist David Osorio, was founded in June 2014, however it was dreamed up many many years before. Hard work, dedication, and a lot of support turned this dream into a tattoo shop like bergenfield has never seen before. The shop is a high end, full service, custom tattoo shop and art gallery. Strewn across the walls, and on easels you'll find framed paintings and artwork as well as works in progress, confirming that the shop and all who work here really are true to form artists. With a vintage feel, and a warm positive atmosphere you're sure to enjoy your visit, and we're wiling to bet it wont be your last.The shop is made up of David Osorio, Jimmy and Frank. They're a talented group of people who mesh well together and you're sure to find a style you like among this bunch ! We would like to welcome everyone to come check out the shop, our art, and inquire about your future tattoos!